1st (known) Logo
(1998-2003)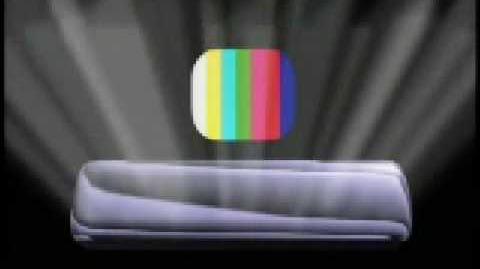 Logo: TBA.
FX/SFX: All in Glorious CGI!
Music/Sounds: TBA.
Availability: Uncommon, seen on movies and tv shows on VHS and DVD, including Videomax's dub of Detective Conan.
Scare Factor: None. This is a great logo.
Ad blocker interference detected!
Wikia is a free-to-use site that makes money from advertising. We have a modified experience for viewers using ad blockers

Wikia is not accessible if you've made further modifications. Remove the custom ad blocker rule(s) and the page will load as expected.