1st Logo
(Early 90's-2000's)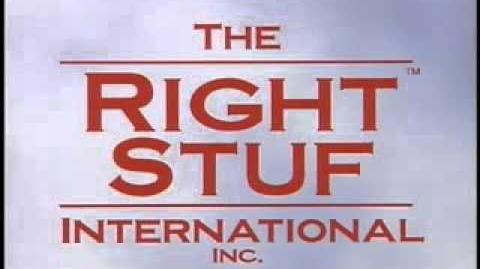 Nicknames: "Boredom Sky"
Logo: TBA.
FX/SFX: Nothing, just a placeholder.
Music/Sounds: A synth-orchestral fanfare combined with guitars.
Availability: Spotted on anime tapes and DVDs, most notably His and Her Circumstances, and K.O. Beast.
Scare Factor: None to minimal.
Ad blocker interference detected!
Wikia is a free-to-use site that makes money from advertising. We have a modified experience for viewers using ad blockers

Wikia is not accessible if you've made further modifications. Remove the custom ad blocker rule(s) and the page will load as expected.