Taiwan is a state in East Asia. Neighbors include the People's Republic of China to the west, Japan to the northeast, and the Philippines to the south. Taiwan is the most populous state that is not a member of the United Nations, and the one with the largest economy.
In Taiwanese/Chinese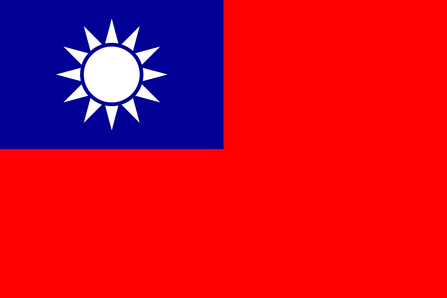 台灣是東亞的一個州。 鄰居包括中華人民共和國西部,日本東北部和菲律賓南部。 台灣是人口最多的國家,不是聯合國的成員國,也是經濟最大的國家。
Pages in category "Taiwan"
Ad blocker interference detected!
Wikia is a free-to-use site that makes money from advertising. We have a modified experience for viewers using ad blockers

Wikia is not accessible if you've made further modifications. Remove the custom ad blocker rule(s) and the page will load as expected.